The agenda of our auctions and our e-catalogues are available on our website. They are also published on our partner websites (drouot.com and interencheres.com). You will find all the lots, accompanied by their descriptions, their estimates and high-definition photos. All practical information, dates, places and times of exhibitions are indicated.
Crait+Müller is at your disposal to provide you with additional photos and any information on the lots you are interested in. We can also receive you at the office outside the exhibitions to present you one or several works by appointment.
To stay informed about the news of the auction house and to know the program of the next sales, subscribe to the newsletter and follow us on the social networks.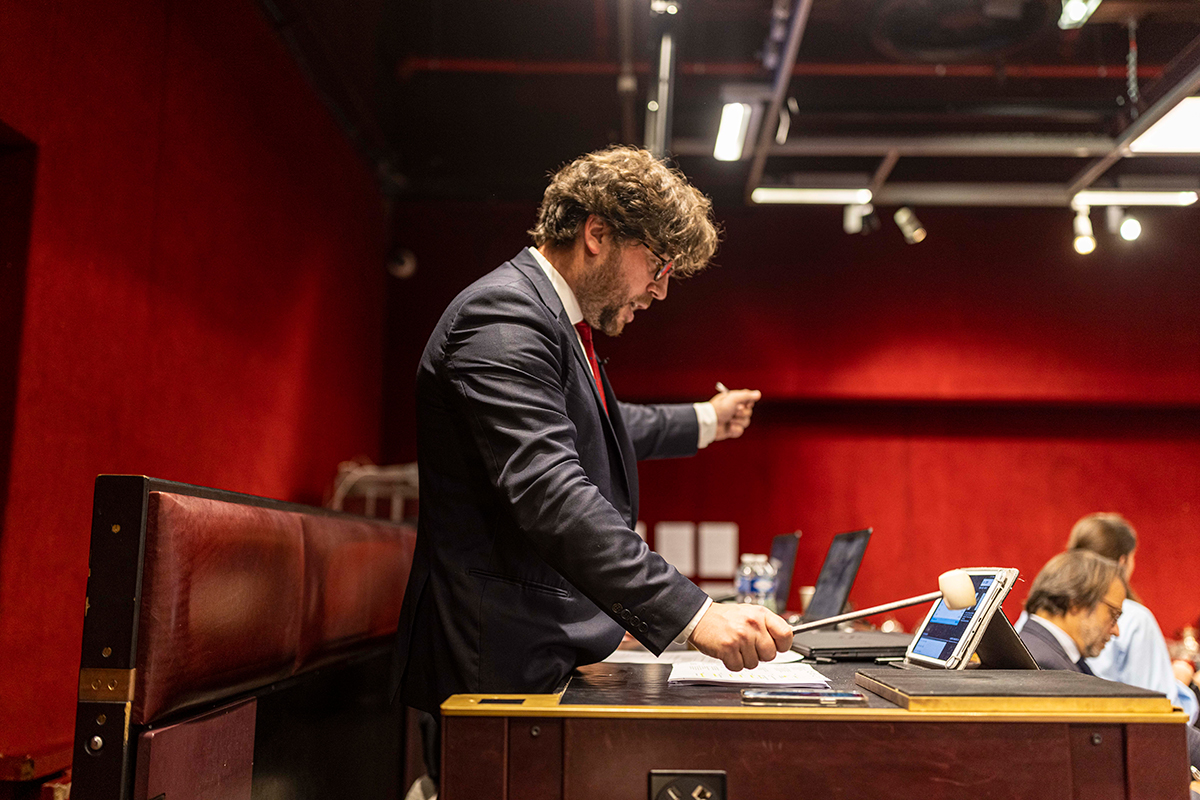 How to bid?
In the auction room or remotely, you can take part in the auction very easily.
If you cannot be present on the day of the sale, you can bid:
-by telephone by registering by email
-by leaving a purchase order (link) and sending a copy of your ID and a bank account number
-live on the drouot.com website

Please note that the auction fees are 28% VAT included (23.34% VAT excluded + 20% VAT). The live auction fee of 1.8% incl. VAT is payable by the buyer
Some speciality sales and lots marked with a symbol are subject to special conditions, please refer to the indications in the sales catalogues.
We can offer you a transport service adapted to your needs, with international deliveries: contact us to find out more.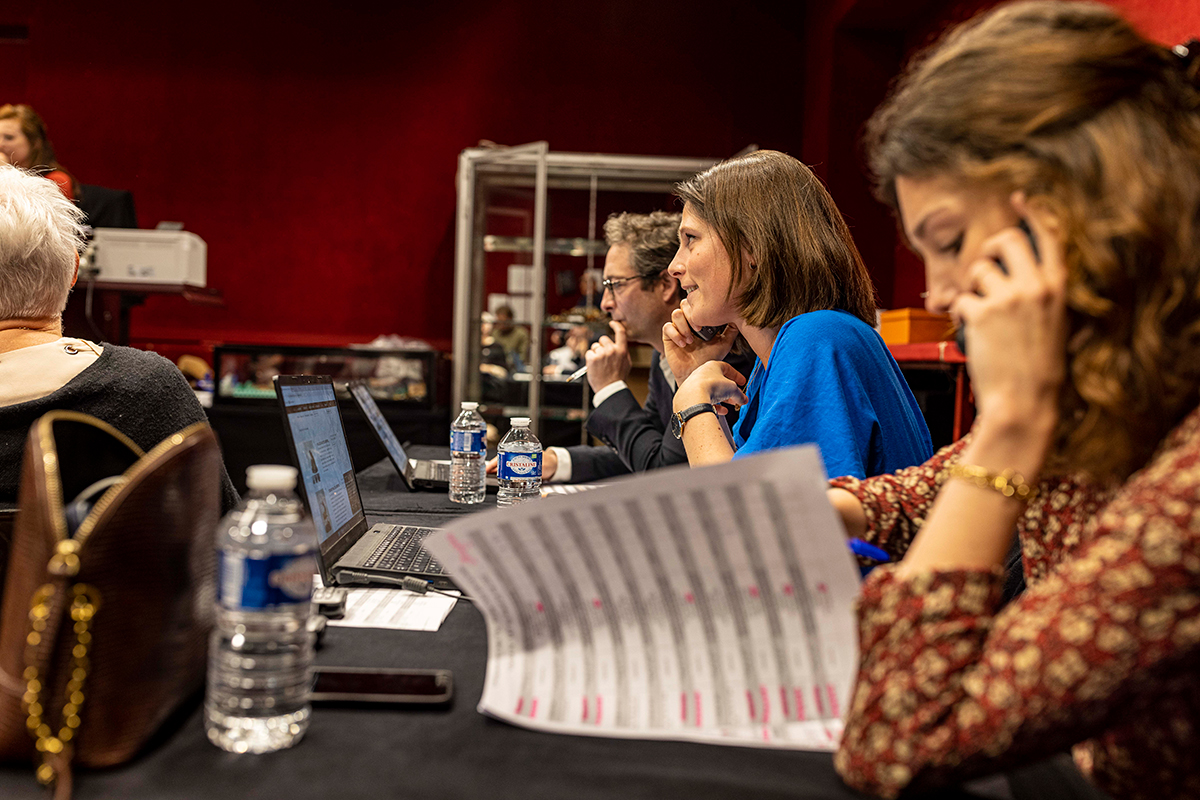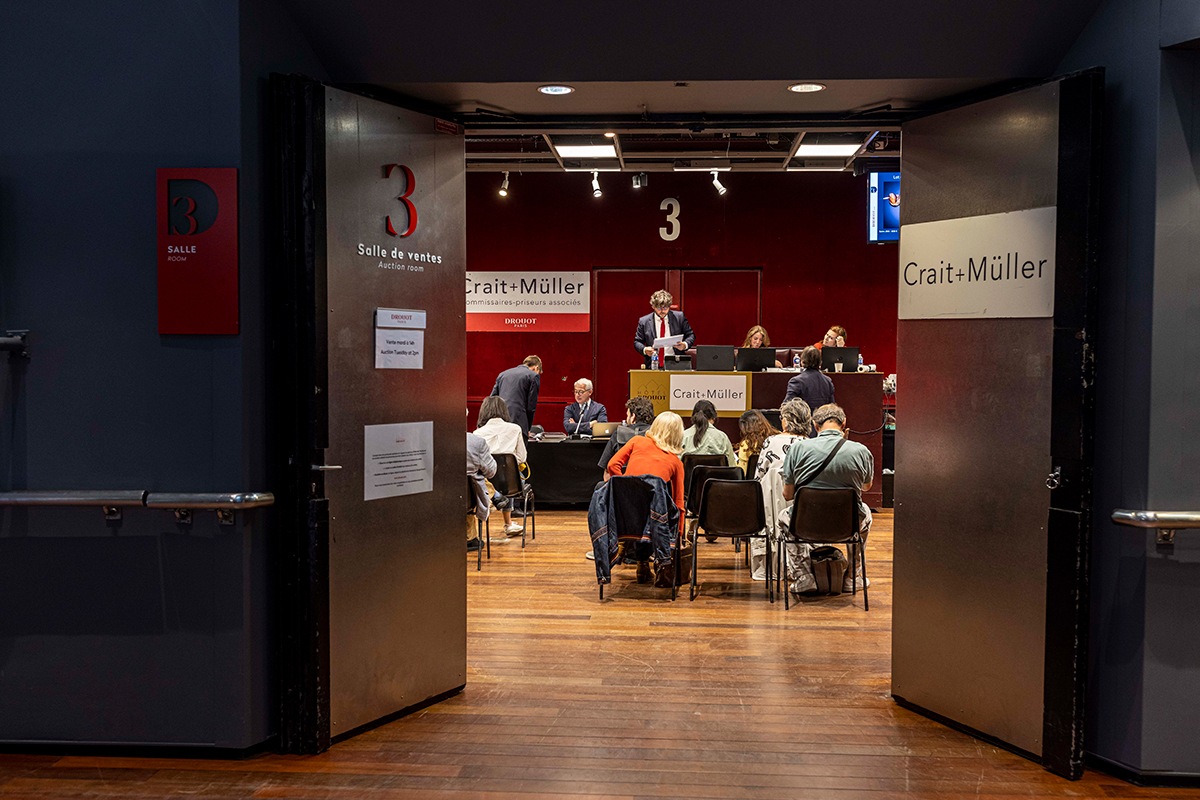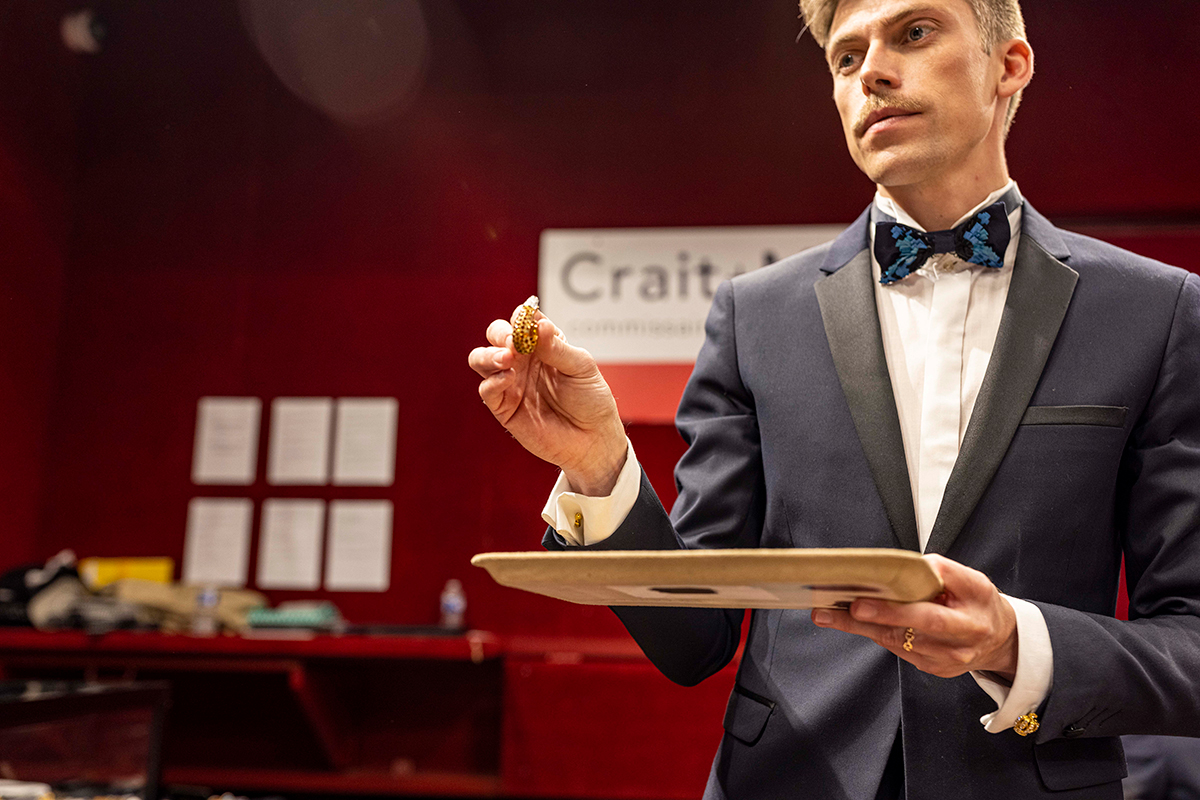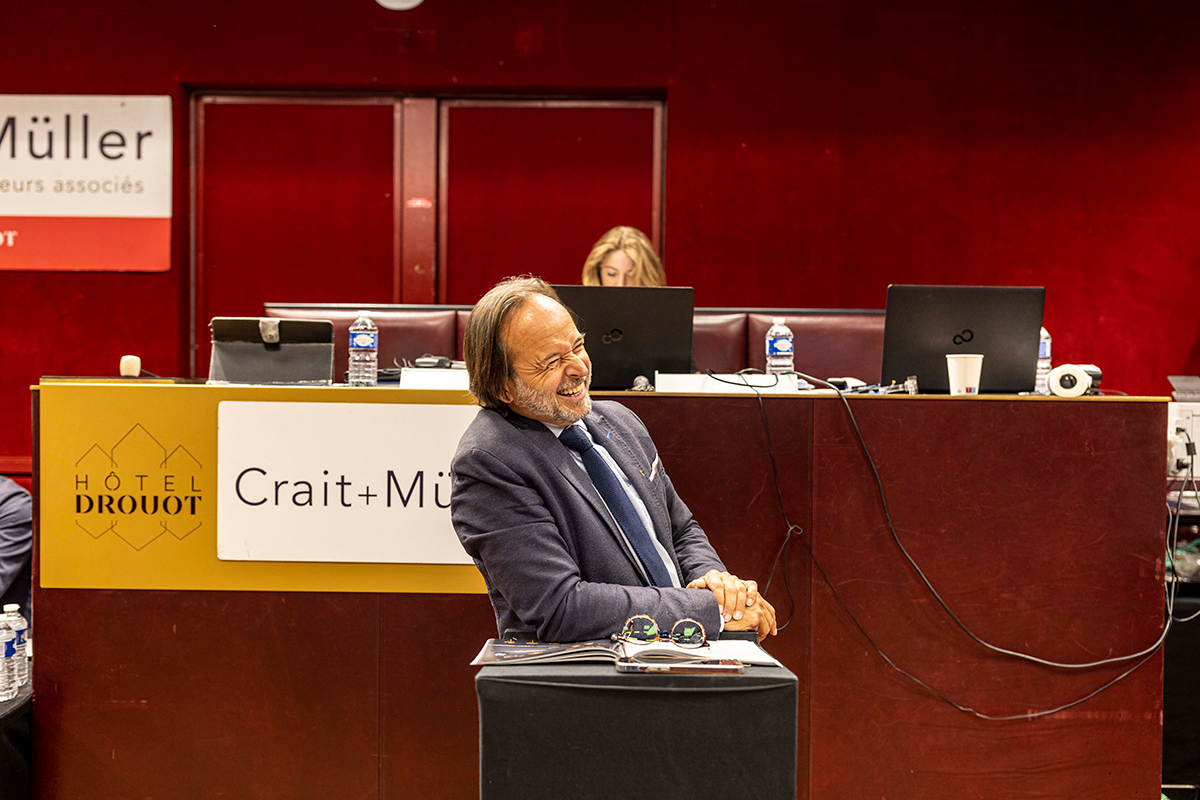 SELL
Your goods, our expertise.
The regulations governing auctions in France provide all the necessary guarantees and the assurance of a reliable and supervised collaboration with our sellers. It is therefore with complete confidence that you can turn to our auctioneers to sell your goods.

Crait+Müller is currently preparing its next auctions. To include your objects and furniture in these auctions or to know the value of your goods, we invite you to make an appointment with our auction house or to use our online valuation service.

Thanks to their experience and their close collaboration with leading experts, Guillaume Crait and Thomas Müller will be able to provide you with an accurate and up-to-date estimate based on the latest auctions recorded on the art market.

Following this expertise, we will propose you to integrate your property in the most suitable sale. In view of this sale, a contract establishing the conditions of sale (fees, expertise and estimates) will then be signed between the seller and the Crait+Müller firm.

Our sales are held at the Hôtel Drouot, a historic institution located in the 9th arrondissement of Paris and just a stone's throw from our auction house.
Thanks to our experience, our network and our work, we are able to obtain the highest sale prices for the objects you entrust to us.

Advertising, press and digital communication, social networks, exhibitions, private visits: we deploy all the necessary means for each sale organised in order to highlight the property entrusted to us and to capture the attention of a maximum number of buyers.

While we send our catalogues by email to all our clients, we also publish paper catalogues for important sales, which we distribute to a relevant target of potential bidders.