Guillaume Crait and Thomas Müller travel in France and abroad to evaluate your paintings, movable property and works of art in view of inheritance, partition, insurance contracts, legacies and donations. Thomas Müller is authorised to carry out an inventory of your movable assets in a legal context.
An official document with legal value is then given to you. We remain at your disposal to discuss this matter and to advise you in your approach.
Our auctioneers can also estimate the value of an entire collection in the context of an auction. Thanks to a multi-channel communication (advertising, catalogue, press and digital communication, public exhibition), amateurs from all over the world will be able to discover this collection and appreciate the collector's work of the person who built it.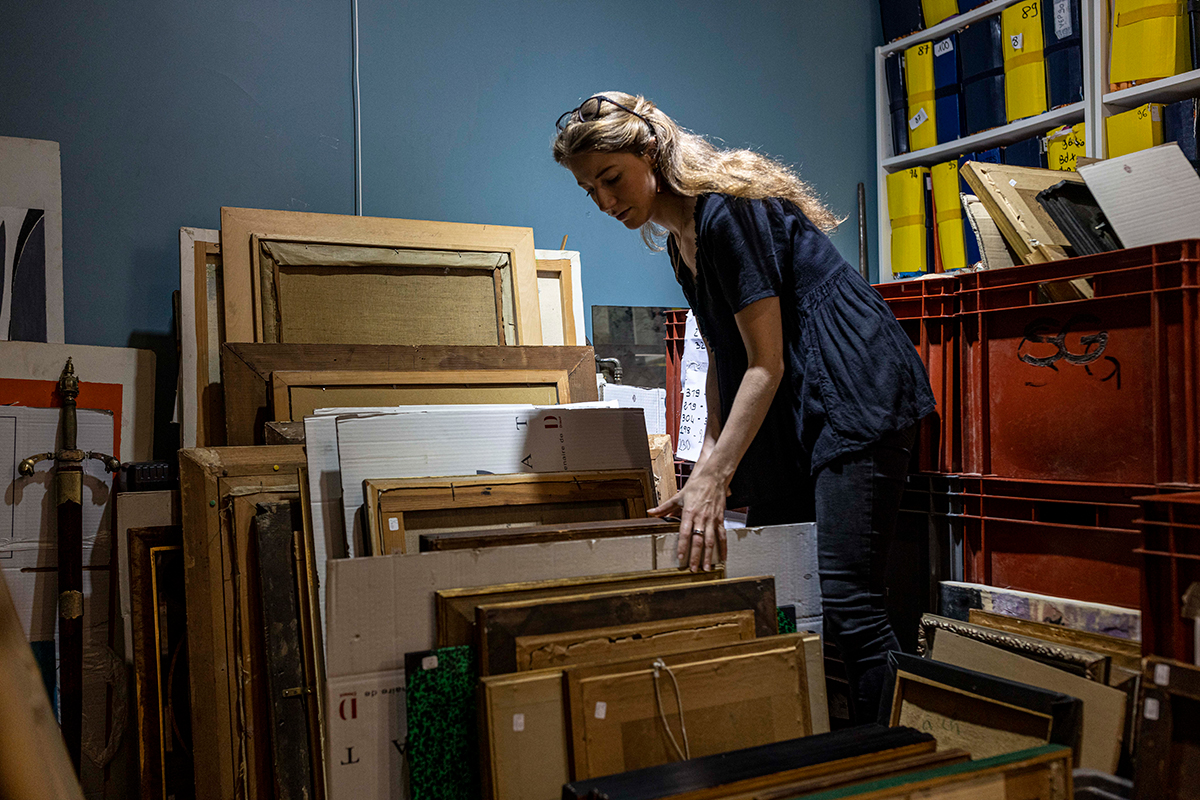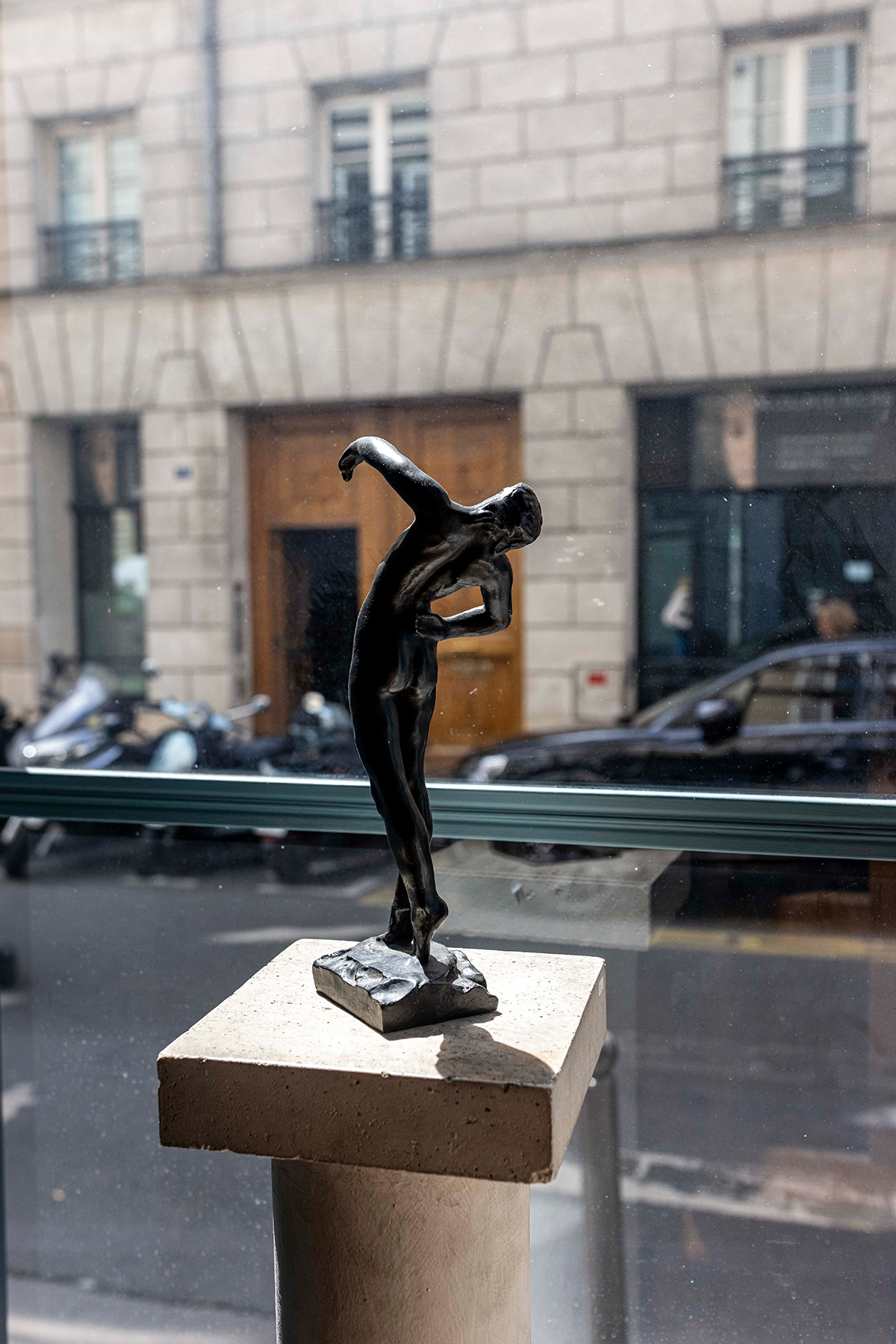 EXPERTISES
Would you like to know the value of your property?
Estimating works of art is the core of our business: assisted by our specialists, we are at your disposal for a confidential and free appraisal of your works of art and objects of art and to assist you in the inventory of your paintings, furniture and objects of art. We work in close collaboration with referent experts who take care of the documentation of the works, the drafting of the descriptive sheets and the fixing of the estimates. In this way, each of the specialities presented by Crait+Müller is defended with the same high standards, precision and rigour.

At your convenience, we can arrange a meeting at your home or at our office, located in Paris in the 9th district.
You can also request an expert opinion online via this page